• Thursday, January 28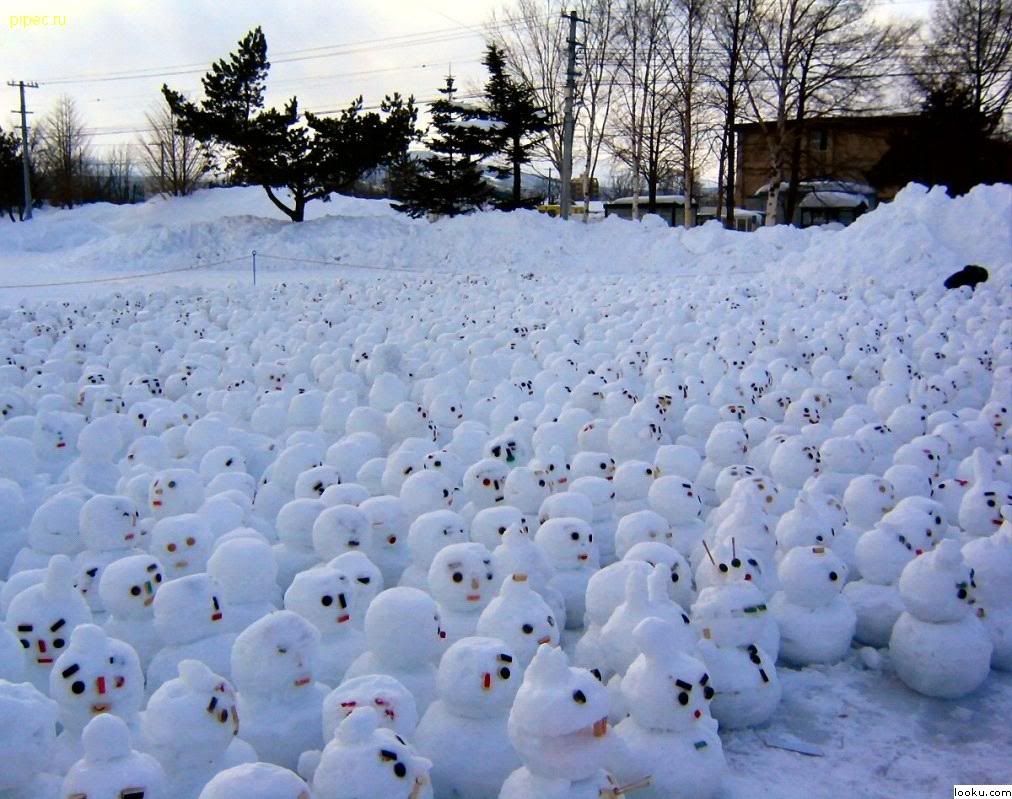 ....One of the few email forwards I was glad I opened. :)


Its snowing like crazy here right now.
For you snowmen and women out there,
you have nothing to worry about.
This entry was posted on Thursday, January 28, 2010 You can follow any responses to this entry through the RSS 2.0 feed. You can leave a response, or trackback from your own site.